Unrivalled contamination control, biocontamination pickup and residue removal performance with the power of unique microfibre technology. 
Want a partner to help your facility deliver a Next Level Clean? Our systems will help you achieve unrivalled contamination control, biocontamination pickup and residue removal performance. 
Vileda Professional is a world leader in developing, manufacturing and marketing innovative microfibre mechanical cleaning systems used to clean Controlled Environments. We serve several markets including cleanrooms in the pharmaceutical industry which are manufacturing drugs, or pharmaceuticals licensed for use as medications and are adopting a contamination control program.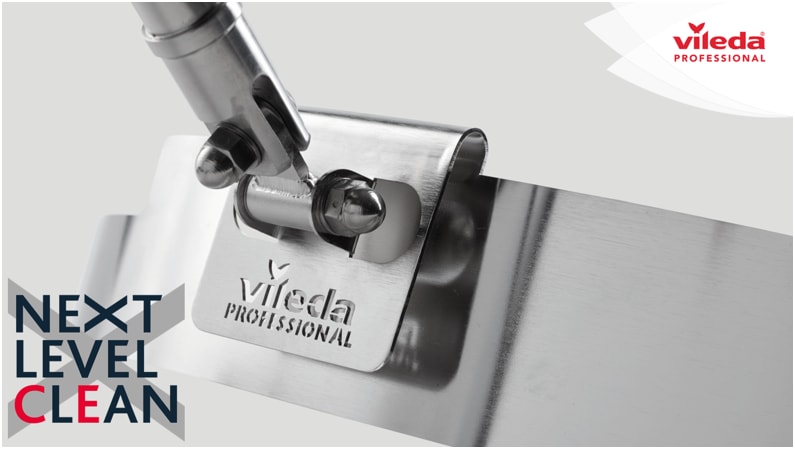 We are constantly pushing the boundaries and challenging the limits of microfibre mechanical cleaning technology. We do this to develop innovative solutions that enhance your cleaning and disinfection procedures and deliver your facility a NEXT LEVEL CLEAN, sustainably!  
Some of the largest pharmaceutical companies around the globe are benefitting from our solution-based partnership approach to 'clean'. 
We provide complete contamination control solutions incl. planning, trial programs and training. Our products are validated scientifically by independent test institutes in line with ISO and GMP standards. With our technical expertise perfected from years of experience we will help you realise a higher standard and classifications of 'clean'.  
By partnering with us we believe the higher the levels of biocontamination pick up and residue removal performance we will help you deliver, you can achieve your very own NEXT LEVEL CLEAN.