Highest class ergonomics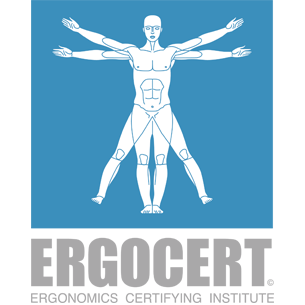 Highest class ergonomics
The new Swep system
At Vileda Professional we are committed to designing products that consider human safety, health and well-being and are – at the same time - efficient, effective and easy-to-use. 
The new Swep range of Pro mops, Swep r-Frames and either the new r-Ergonomic Handle or trusted Telescopic Handle come together to form a system built with ergonomics in focus. 
Externally certified by ErgoCert, the new Swep system fulfills ergonomic requirements in polytechnic and biomedical ergonomic functioning.  In the case of the newly designed r-Ergonomic Handle, the system can be further certified as using a human-centered design process with the end-user and the context of use as the design building block.  In this sense, we have designed the r-Ergonomic Handle from the ground up with cleaning professionals and their health and well-being at the center of the design.
Combined with either the Telescopic Handle, an ergonomic top performer offered by Vileda Professional for years, or the new r-Ergonomic Handle, the new range of Swep Pro mops and Swep r-Frames come together to provide an optimal system solution that delivers on performance, hygiene, sustainability, cost-in-use and of course, ergonomics. 
Cleaning. Technology. Ergonomics. Optimized. 
Components of our ergonomic Swep system