Automate PRO: the information software to automate processes and trigger actions.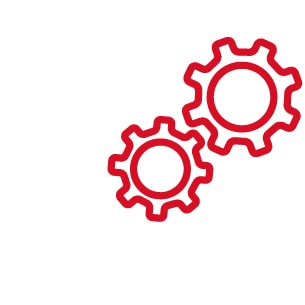 Generate important information automatically

Trigger simple workflows under predefined conditions

Improve transparency and speed of response to customer requests
Find out how the iQonnect Automate PRO module works.
There are many communication and work processes that can be automated according to a clear if-then rule. Set rules and conditions to activate simple workflows and actions based on your KPI's with the iQonnect module Automate PRO. Configure notifications, activate automatic actions and elements of sensor-based cleaning.

Send emails or push notifications automatically if a form or complaint with a specific answer to a question is submitted, e.g. a customer in a report-call indicates that he is not satisfied.
 
You clean like a PRO, communicate like a PRO.
Trigger events and run actions based on submitted forms (Paperfree PRO), generated tickets (Fix it PRO) or device updates (Asset PRO)
Check various conditions like filter types of forms, topics of tickets or fixed threshold values
Set conditions for form related triggers (Paperfree PRO) to take actions based on user responses
Send push notifications and emails, create new tasks and change any status of your equipment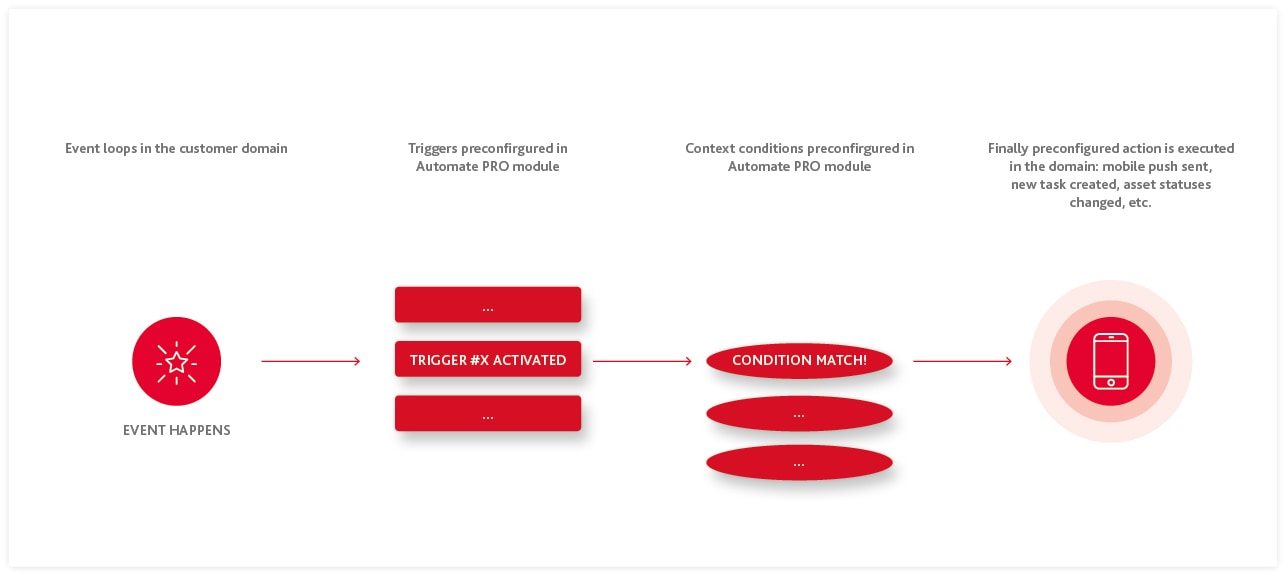 You set the rules, configure them.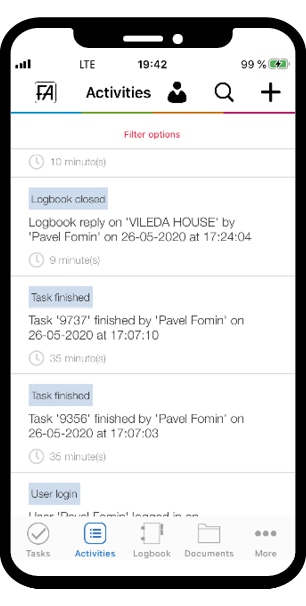 You set the rules, configure them.
Configure user related actions or access roles to properly address the task
Rules can also be configured to be time-based if the specifications are executed at a certain frequency
Multiple rules can be configured at the same time
Your specific rules configuration will be displayed in the portal
Be faster by using flexible text templates for push notifications and emails
Start now to upside your business!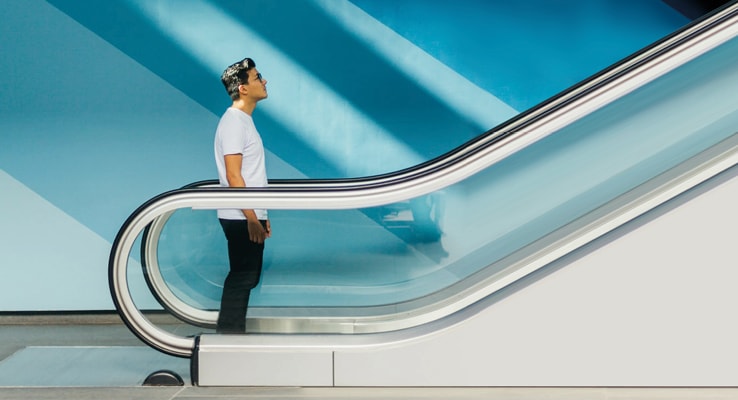 Start now to upside your business!
Want to know more about our information software and other modules?

Fill in the form to request more information
or our free demo.
Learn more about the other iQonnect modules