Quality PRO: quality management software for high client satisfaction.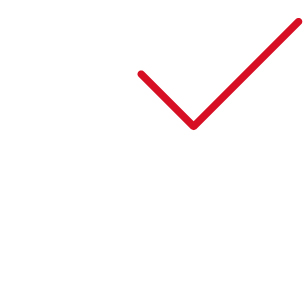 Control, report and improve cleaning quality

Enhance client satisfaction with regular quality feedback

Setup daily or periodic checks via your employees

Automate monthly reportings to save time

Meet the DKS standard in quality control
Find out how the iQonnect Quality PRO module works.
Be sure to deliver the highest quality of service while simultaneously setting up a quality management system that allows you to save time. Schedule regular checks for which you either follow our standard or create your own. Share the results with your clients in real time. iQonnect Quality PRO is a complete solution for quality assurance and control.

With this module you meet the DKS standard in quality control. DKS is the leading Dutch quality standard established for transparent quality control by both parties – contract cleaning and end user or property owner.
Quality PRO allows you to optimise quality control.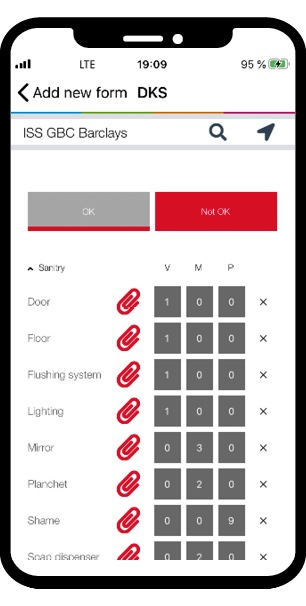 Quality PRO allows you to optimise quality control.
Quality PRO as a quality management software allows you to:
Make sure processes are carried out in accordance with the DKS standard by having regular quality checks by your employees
Share the results instantly with your clients for immediate reporting 
Automatically prepare the aggregated monthly report in a standardised form
Export the DKS quality reports to files and access them from anywhere or from any platform (PC, smartphone, tablet)
Use Report PRO to present your order fulfillment according to DKS standard in a simple and clear way
Why is quality management important?
Helps you to make evidence-based decisions
Focuses on the client and helps you achieve higher client satisfaction
Defines a primary goal that workers can strive to achieve
Helps you understand deficiencies in work processes and how to fix them
Sets you apart from the competition and inspires client loyalty
Start now to upside your business!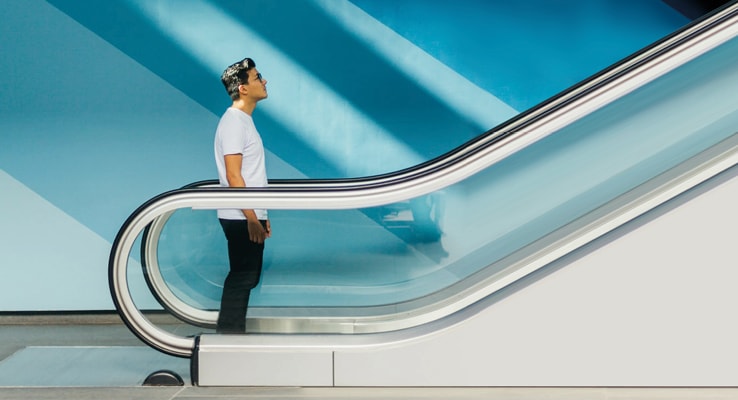 Start now to upside your business!
Want to know more about our quality management software and other modules?

Fill in the form to request more information
or our free demo.
Learn more about the other iQonnect modules