Task PRO: the task management software
to prioritise and track tasks.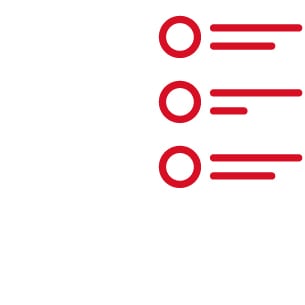 Plan, organise, monitor tasks and activities on all team levels

Improve cleaning efficiency, safeguard contract compliance  

Assign employees to specific locations and areas within buildings  

Plan work schedules, schedule recurring tasks and digitise your daily processes
Find out how the iQonnect Task PRO module works.
The core of this iQonnect module is organising tasks. More precisely work performed by an employee or a group of employees in one place, at a certain date and time. It can be specified in more detail, provided with properties and specifications, so that a smooth workflow occurs. Plan and organize tasks and workflows efficiently to save time.

The web portal of iQonnect is a fully operational planning interface where tasks and work programs can be scheduled. A calendar view of all tasks for all locations as well as a list view with search and filtering is available. Discover more about the functionality:
Creating tasks and allocating them becomes easier.
Creating tasks and allocating them becomes easier.
Create any kind of tasks and allocate these tasks to workers and roles
Each task can be provided with a list of subtasks that represent the smallest steps to be completed
Tasks can be defined individually or bundled into work programs for easier and more convenient planning
Work programs can be distributed over floors and rooms of a site, with different responsible cleaning staff for each floor and room
Tasks and work programs can be scheduled either as scheduled tasks or as recurring tasks with different types of frequency arrangements: daily, weekly, monthly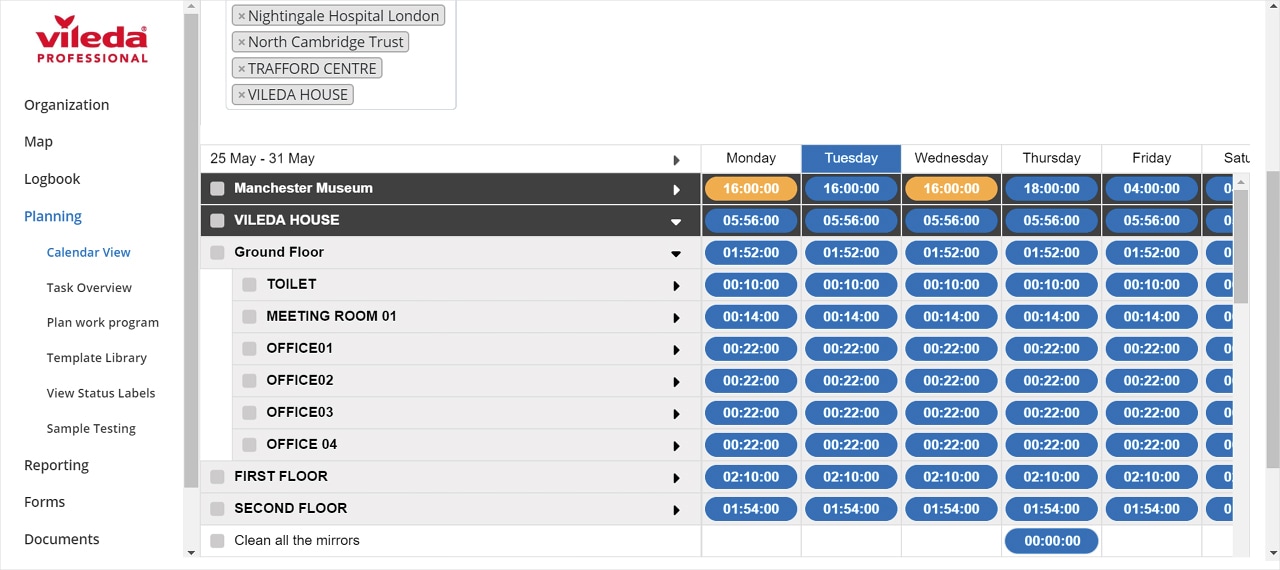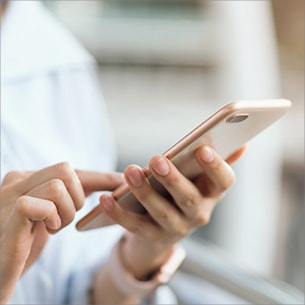 Task PRO
tasks and work programs are interactive
, so when the workers have completed their task, they can 
swipe their finger on the smartphone to change its status
to completed. 
Workers can complete tasks in real time with their smartphone by swiping 
Management and team leaders control their schedules and rosters to guarantee the overall management of the cleaning processes for each site at each time
Report PRO even allows you to analyse, visualise and document all tasks in real-time  
Individualise the module based on your needs.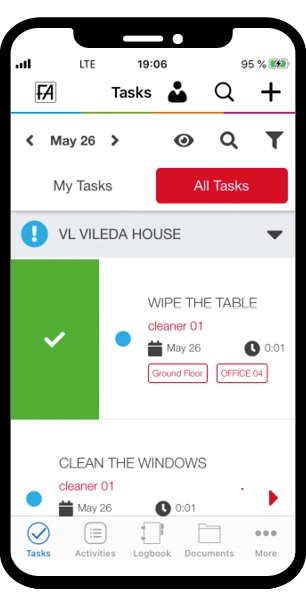 Individualise the module based on your needs.
You can create custom completion and cancellation statuses for tasks, depending on each client
In the mobile app, tasks can be displayed in three different views: time, location, and floor or room view, making it convenient for all types of users, such as managers, cleaners and team leaders
The mobile app is configured so that tasks can be filtered by status (new, open, completed, etc.), by deadline and by distance via the GPS position
You can create your own templates and save them in a library for frequent use and access from anywhere
Template work programs can be created as sets of template tasks, making the planning of work programs easy. All the customer has to do is select the finished work program template and attach it to the floors/rooms of their new building
Start now to upside your business!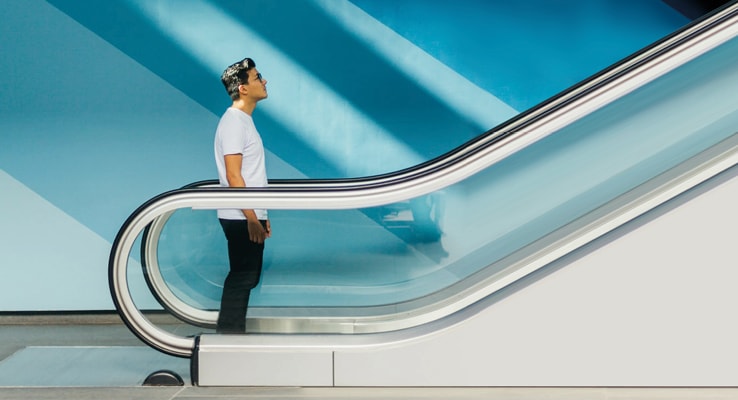 Start now to upside your business!
Want to know more about our task management software and other modules?

Fill in the form to request more information
or our free demo.
Learn more about the other iQonnect modules