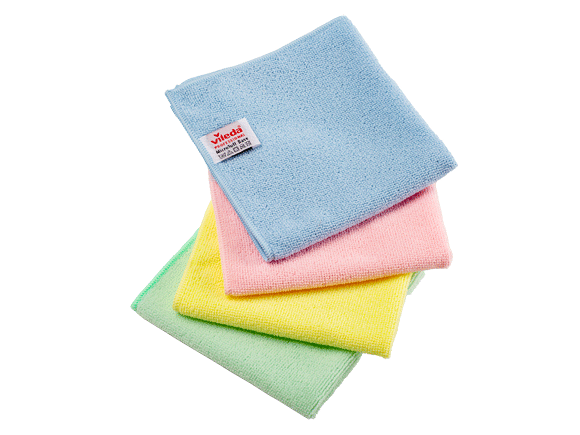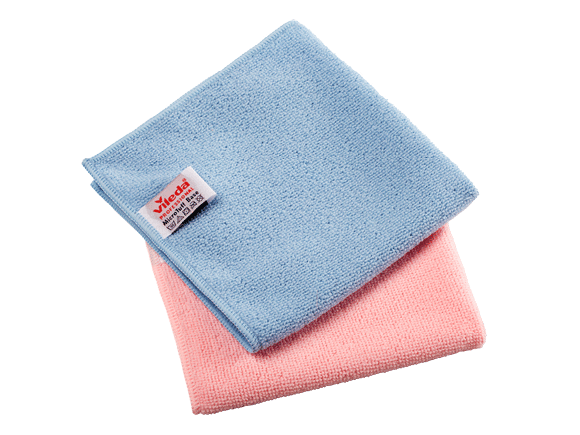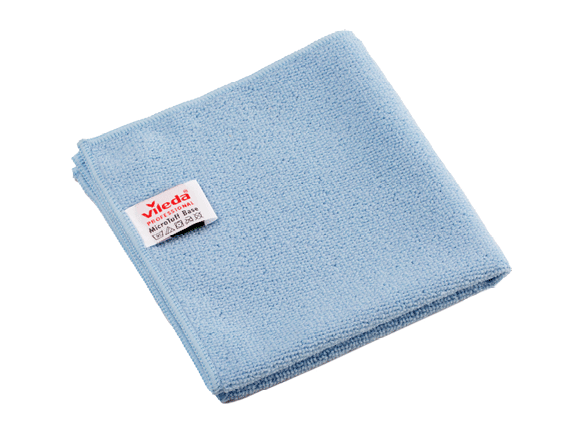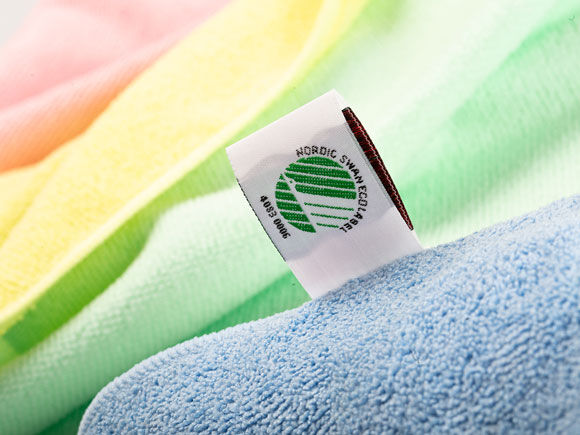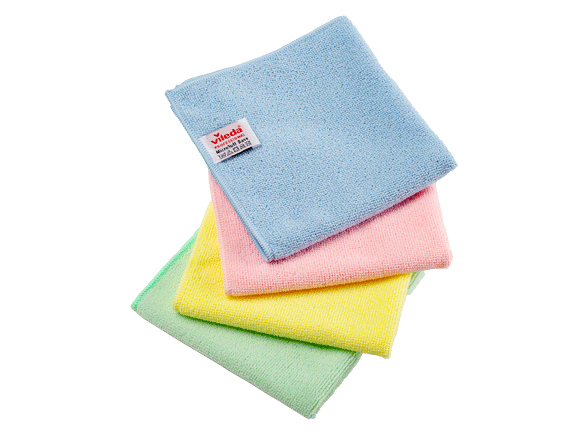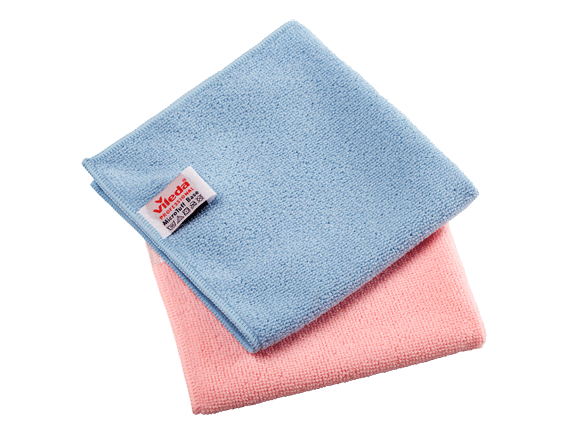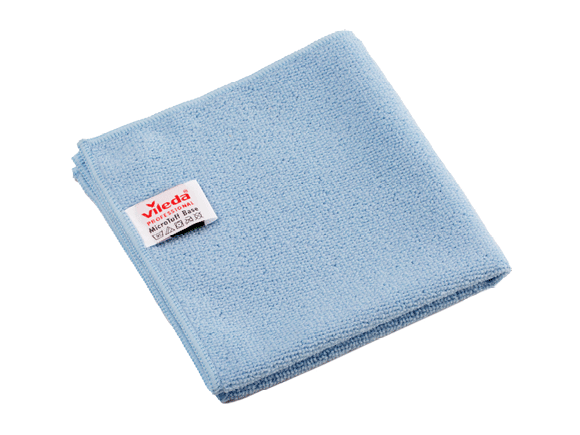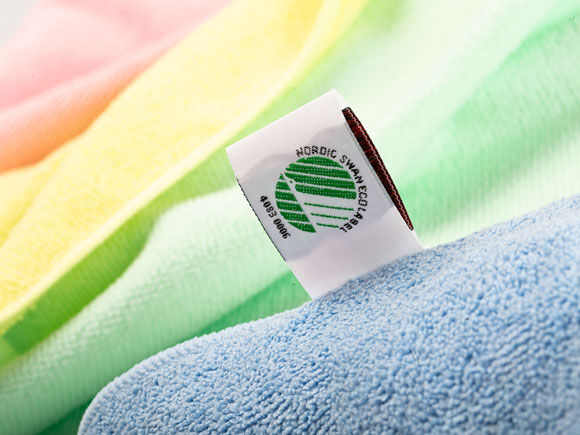 MicroTuff Base
The new MicroTuff Base cleaning cloth
FOR ALL-ROUNDERS
MicroTuff Base is the general application knitted cleaning cloth from Vileda Professional. It combines great microfibre cleaning power with high durability to clean all kinds of surfaces in everyday use. MicroTuff Base achieves outstanding cleaning result in combination with sustainability and has thus been awarded the Nordic Swan Ecolabel which underlines that it is safe for the user and for the environment.
Read more about the new MicroTuff Base below!
More information about the MicroTuff Base
The new MicroTuff Base is designed for All-rounders who need a strong and reliable cloth with great microfibre cleaning performance to clean different kinds of surfaces. Its high spill removal makes it perfect for everyday use. MicroTuff Base offers a high durability of up to 300 washing cycles.
All product benefits at a glance:
Great microfibre cleaning power
For general application and everyday use
High durability up to 300 washes, tested at internal lab at 60°C chemical thermal disinfection
Awarded the Nordic Swan Ecolabel
The new MicroTuff family
Microfibre cloths combining perfect cleanliness and superior durability
Vileda Professional has perfected its successful knitted microfibre cloth-family. The new MicroTuff cleaning cloths – MicroTuff Base, MicroTuff Swift and MicroTuff Plus – come in three different executions to meet all cleaners' needs: maximum microfibre efficiency and cleanliness with excellent hygiene and durability to clean on all kinds of surfaces in all areas. These high-performance cloths come in four colours and can be washed up to 300, 500 or even 700 times and have subsequently been awarded the Nordic Swan Ecolabel, confirming their good environmental profile. The MicroTuff cloths are suitable for the pre-prepared method as well as for bucket and spray wiping.
| Description | Color | Size (cm) | Art.no Case | Packs/case | Art.no. Pack | Pieces/pack |
| --- | --- | --- | --- | --- | --- | --- |
| MicroTuff Base | blue | 36 x 36 | 169906 | 20 | 169907 | 5 |
| MicroTuff Base | red | 36 x 36 | 169914 | 20 | 169915 | 5 |
| MicroTuff Base | yellow | 36 x 36 | 169912 | 20 | 169913 | 5 |
| MicroTuff Base | green | 36 x 36 | 169910 | 20 | 169911 | 5 |